5 June 2019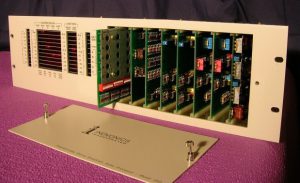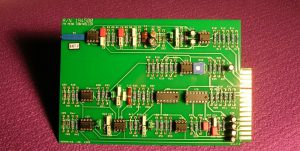 What's on our mind? The Inovonics 250 is on our mind! We have refurbished several for customers recently, we have also been busy re-manufacturing the revised FM limiter cards for this classic processor!
We also have a newly refurbished unit available from stock, so if you are looking to buy one of these sought after units then contact us today – they don't hang around for long!
18 April 2019
The ALPS-1 is the mainstay of our renowned 1U rack mounted range of audio levellers. These are controlled via easy to use PC software serial or USB connections, we also offer the ALPS1-IP version which includes IP connectivity.
The ALPS-1 includes relay bypass for fail-safe operation and accurate front panel metering of input and output levels.
11 April 2019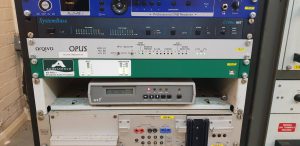 Contrary to the rumours, AM radio still has plenty of life in it yet! Here's one of our popular AM PRO-1 units in use on a talkSPORT site in the UK. We always keep these units in stock and ready for delivery.
9 January 2019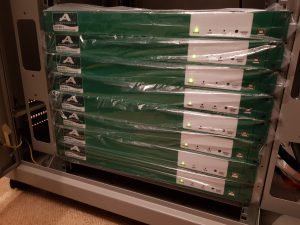 Happy New Year! A busy start for us, with eight RDS encoders on soak test before dispatch to Eddystone Broadcast who are integrating them into FM systems destined for Africa.
27th September 2018
Our range of audio levellers using the ALPS algorithm are a perennially popular product, you can find a comparison guide here.

Are you heading to Amsterdam for IBC this year? Martin and Jon will be attending on Monday 17th September, so if you would like to meet up or discuss any of our products then please get in touch.
Latest new software
ProCoder-2 & ProCoder-3 audio processors with stereo encoders now both include ITU–412 MPX Power Limiter.
New Products
We will shortly be launching two new RDS products, the RDS PRO-3 and RDS PRO-4. These add LCD screens to existing RDS PRO-1 and PRO-2, enabling rapid and easy on-site verification of currently transmitted RDS data without any need to connect via computer.