A7020/30B Broadband RF Directional Coupler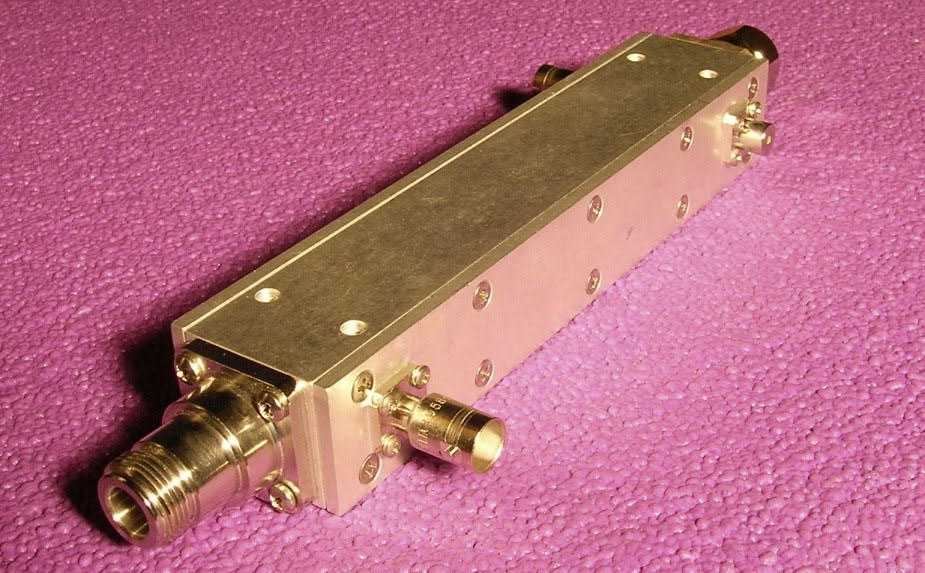 Measure VHF and UHF transmission signals with extreme precision…
These directional couplers allow directional sampling of Forward and Reflected RF signals on antenna feeder lines. Verify compliance with ofcom, FCC, or other national telecommunications regulator's specifications for radiated power, harmonics and spurious emissions easily, accurately and repeatably.
Also an essential tool for solving interference problems on shared sites, able to demonstrate that spurious emissions are not being generated in the system they are monitoring.
The first of our new range of RF transmission products, this 3-section dual directional coupler is now stocked in UK for immediate delivery.
Ideal for UK community radio and commercial radio stations where demonstration of conformance to ofcom 'Code of Practice' for transmission systems is essential.
Save
Save